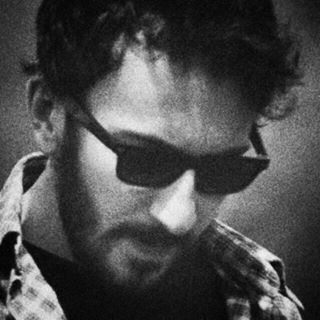 Hamed Nazari
Board Member
Born in Tabriz-Iran. He's started self-learning photography since 2007 and cooperated with interior journals and news agencies from 2009 till 2013. He started photojournalism and documentary photography covering Iran Azerbaijan earthquake.
In the middle of June 2014, He made an Instagram page cooperating with 4 other photographers called @everydayAZB, trying to show the daily life of people in four provinces of north-west of Iran. The main theme of this project is lake Urmia that's in danger of thorough dearth.
His main focus is on climate changes, human rights, and religion in Iran.